I went to the Concierto at the Los Angeles Coliseum on March 18. Camera batteries decided to die about halfway through, but i got a few pictures... here are four for now but i might show more when i have more time.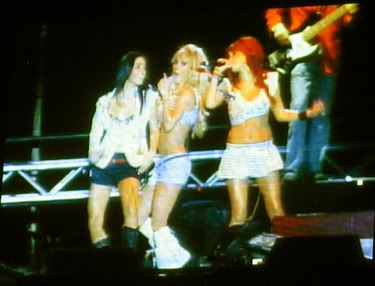 they look so pretty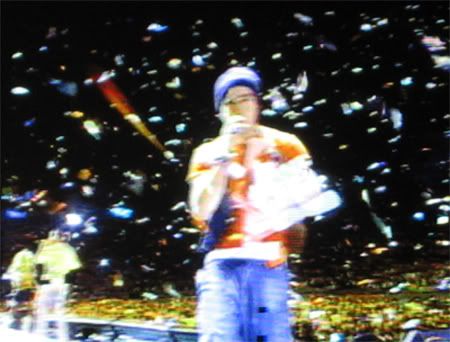 i love this pic just because it's... crazy!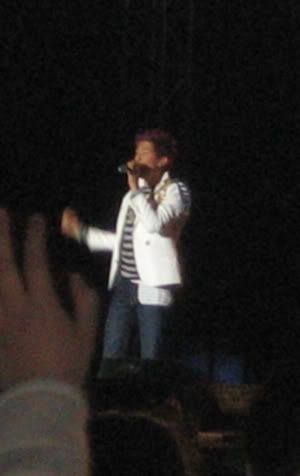 My personal favorite RBD guy... which is funny because no one seems to like him... all the young girls at the concert were yelling for Diego!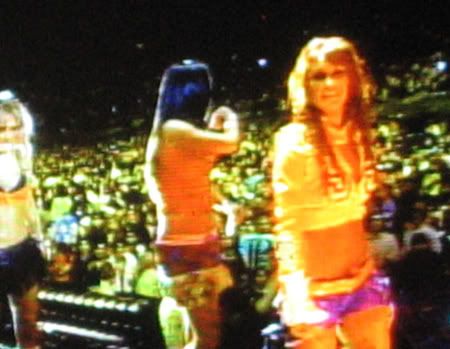 and the girls again.